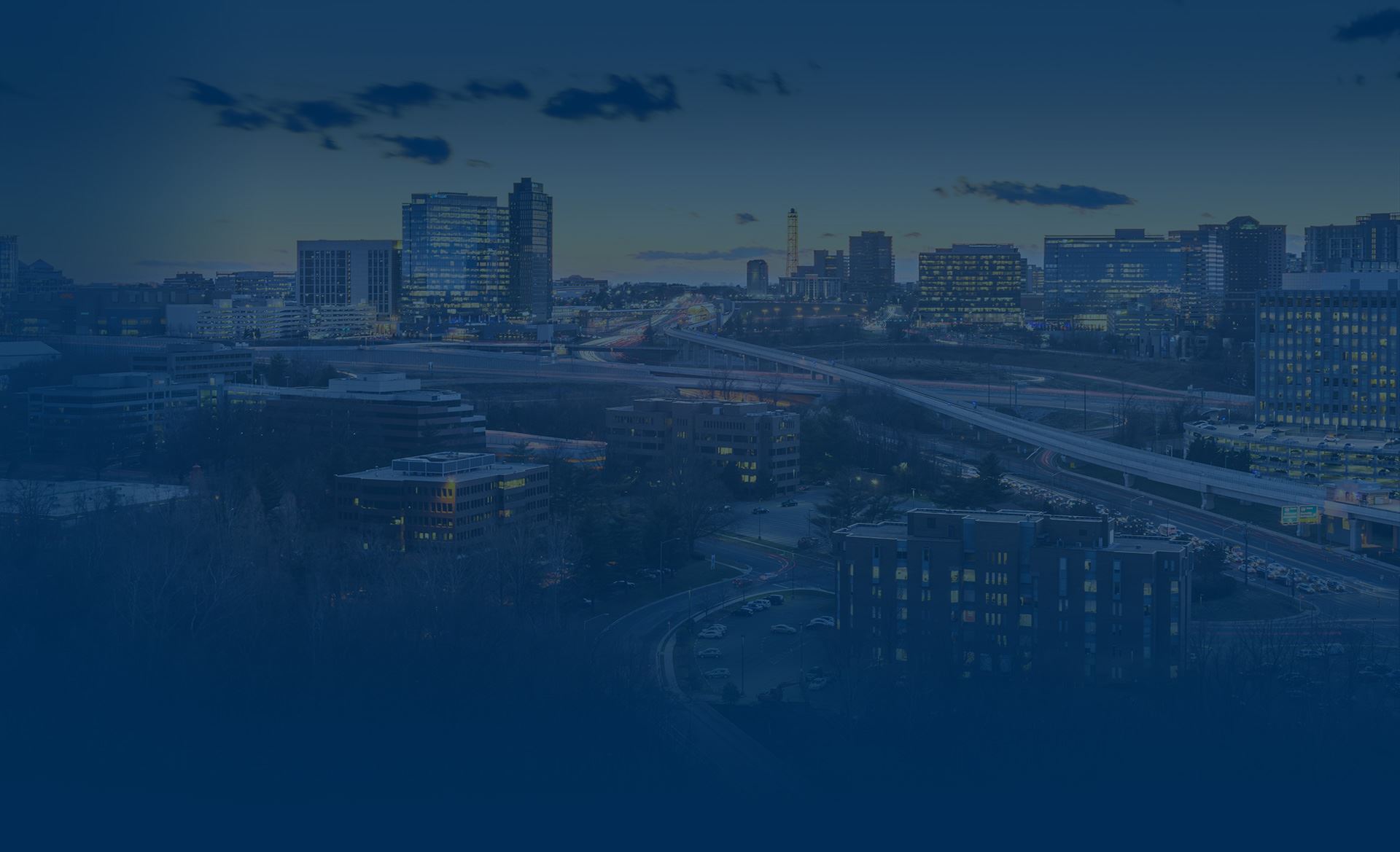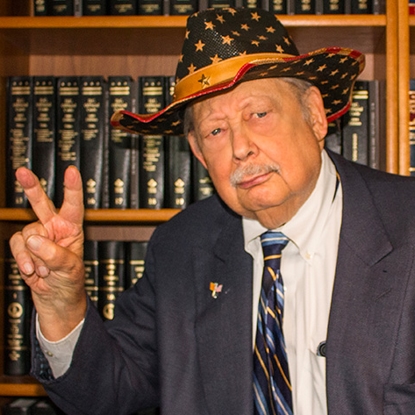 Mark Sandground, Sr.
Bio
In Memoriam 
Born
Boston Massachusetts
June 6, 1932 - December 30, 2020
Education
University of Michigan; BA, June, 1952 
University of Virginia Department of Law; J.D. June, 1955 
Johnson & Wales University, Providence, RI, Ph.D.(Hon.)
Bar Membership
Virginia State Supreme Court and all Circuits in the Commonwealth of Virginia  
United States Supreme Court 
United States District Court for the Eastern District of a Virginia, Western District of Virginia, the District of Columbia, and the Northern District of California
United States Court of Appeals for the District of Columbia in the Fourth Judicial Circuit and the Ninth Judicial Circuit
Areas of Legal Experience
Family Law
Restaurant Law
Private International Law
Mr. Sandground was an officer and director of many nationally known restaurants throughout Washington, DC and the Greater Washington Metropolitan area.

For more than 50 years Mr. Sandground was active in the practice of trial law throughout the Commonwealth of Virginia and the District of Columbia.
He is survived by his wife, Judith Pugliese Sandground, with whom he shared homes in Falls Church, Va., St. Michaels, Md., and Key West, Fla. He is also survived by his sons and many grandchildren.