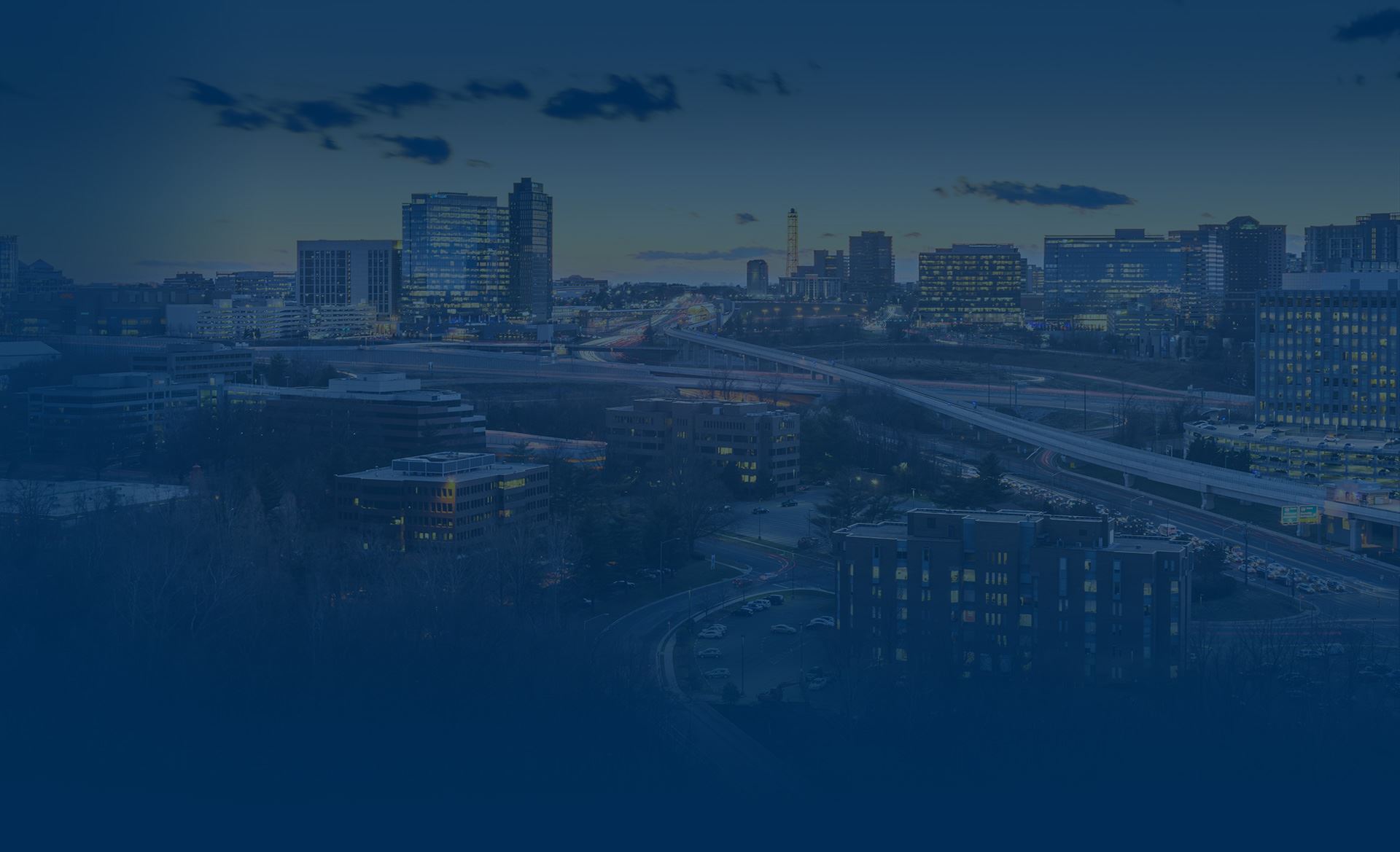 Experienced Representation Focused on Results
Sandground, West, Silek, Raminpour & Wright, PLC, is a full-service law firm dedicated to exceptional legal services in Virginia, Maryland and the District of Columbia.
Attorneys in Vienna, VA
Serving Clients in Virginia, Maryland & Washington D.C.
Little is as stressful, disturbing, or uncertain as legal issues. If you are facing a family law dispute like child custody, dealing with a criminal charge or overwhelming debt, facing a business conflict, or a landlord-tenant issue, you need competent and tailored professional advice and guidance.
These are issues that can impact your life, your family, and your business for years. Getting it right the first time through proper legal action is essential. You will want to move forward with confidence and security, knowing you are on solid ground.
At Sandground, West, Silek, Raminpour & Wright, PLC, our seasoned Vienna attorneys put decades of experience handling complex legal matters on your side.
Our understanding of family law, criminal law, bankruptcy, business law litigation, real estate, personal injury, and more runs deep due to the extensive time our team has spent serving clients with diverse issues in our practice areas.
We strive to provide exceptional representation and outstanding service that considers the unique facts and circumstances of your legal issue, needs, and goals. With a proven success rate, we have become the go-to choice for countless individuals and businesses across the region. We are here to help you solve legal issues optimally, protecting you, your family, and your future.
Request a consultation via our contact form or at (703) 810-3791 to start today.
Experienced Representation & Personalized Support
Our skilled legal team handles various issues ranging from criminal arrests and charges to divorce and other family law issues, business litigation, bankruptcy, and more. No case is too big, small, or complex for our experienced team.

"I highly recommend this place to anyone in search for an attorney."

The folks at Sandground, West, Silek & Raminpour are friendly as one can be AND very knowledgeable at what they do. I highly recommend this place to anyone in search for an attorney. 10/10 stars. What Sets Us Apart?
Why Clients Choose Sandground, West, Silek, Raminpour & Wright, PLC
Personalized Strategies & Results

Aggressive & Compassionate Representation

Decades of Combined Experience

Representation in a Variety of Areas
What Do We Provide?
Not only do we provide exceptional experience across many legal areas due to the wide variety of clients we have served, but we do so with the highest levels of service.
You Work with an Attorney and No One Else
We understand the delicacy of your situation. When you work with us, you'll work directly with an attorney every step of the way.
You will never be shuffled off to someone else. Your attorney will be your legal advisor, guide, ally, and advocate every step of the way. However, you will have an entire team of legal minds behind you to ensure that your case gets the attention it needs for every detail and contingency.
Results-Driven Representation Focused on You
When your life is on the line, nothing else matters. Your success is our success; we will fight to get you where you need to be.
Because of our extensive span and reach in the legal arena, we have developed a strong skillset, whether it involves investigating all the aspects of a legal dispute to representing you in the family, criminal, or civil court systems. Few trial attorneys can offer as broad a scope of legal, business, and personal interests as our accomplished team.
Compassionate, Passionate, and Aggressive
As your legal advocates, we make your goals our top priority every time. Our lawyers will go above and beyond to ensure your success. We know how to think outside the box and put solutions to work that are right for you while we zealously defend your rights and tenaciously pursue your best interests. Diverse Experience That Can Benefit You
Our clients over the years have included individuals, families, small business owners, startups, business executives, and more. Our variety of clients and their legal issues has given our legal team a depth of understanding, proficiency, and perspective that few firms can rival.
Additionally, our business operations span various sectors, including advertising, traditional legal services, international finance, commodity trading, and restaurant operations. We rely on the principles of hard work, vision, and creativity in both establishing and running our businesses. This diverse experience equips us with a unique financial acumen and the ability to identify and capitalize on opportunities for our clients.
If you are ready to discuss your legal needs in any of our service areas, we urge you to contact Sandground, West, Silek, Raminpour & Wright, PLC as soon as possible so that you can learn what you need to know and move forward with optimum solutions.
Schedule a virtual consultation with one of our Vienna lawyers by contacting us online or at (703) 810-3791.