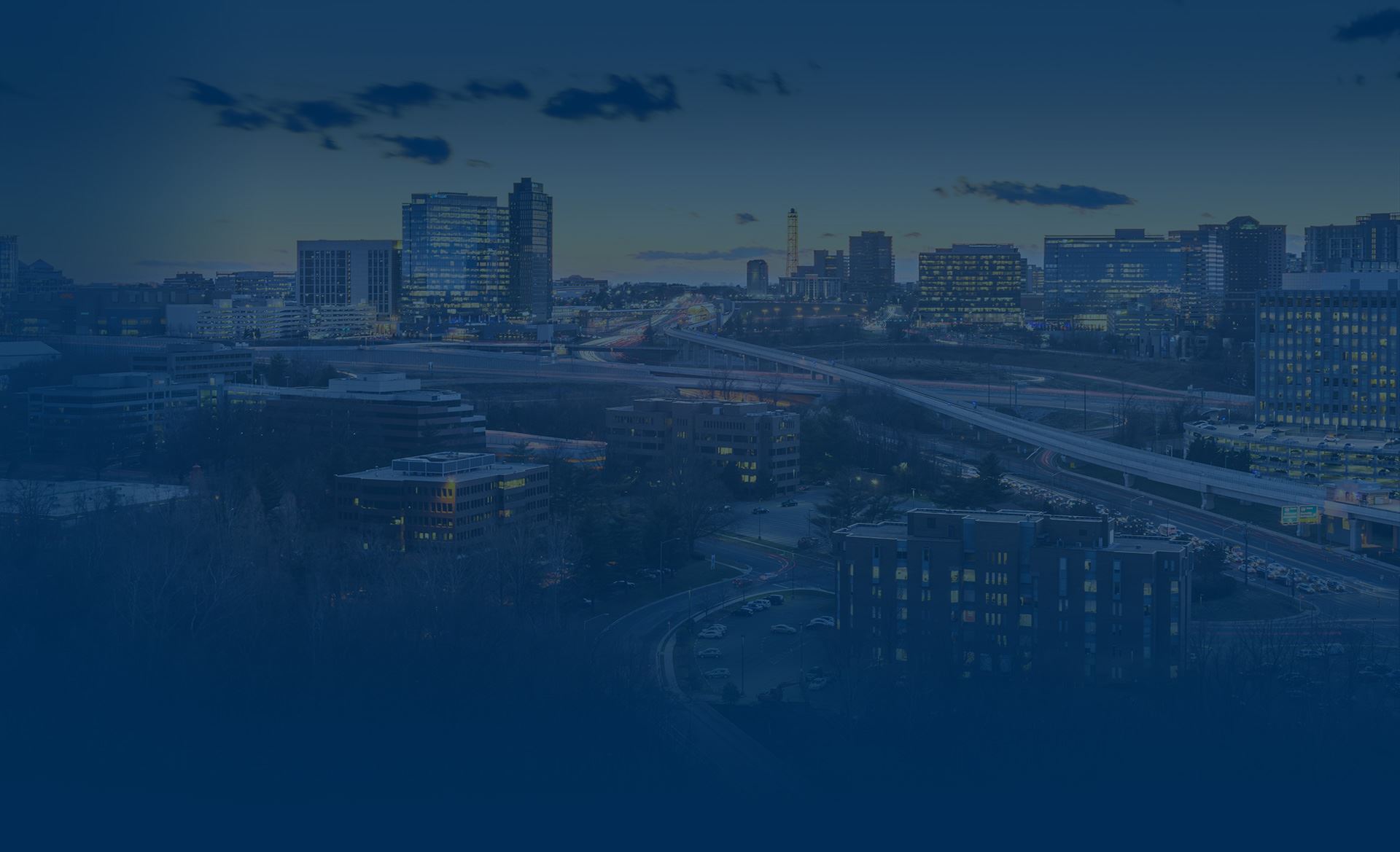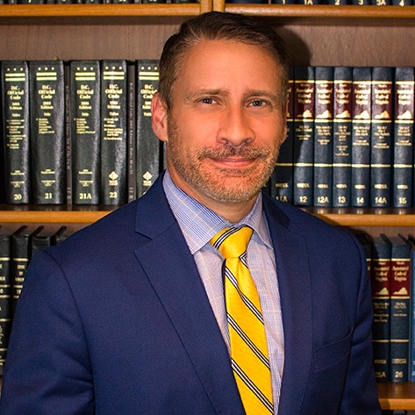 David Silek
Bio
David Silek is a principal in the firm and concentrates his practice in the areas of family/domestic relations law; criminal law; and small business advising and litigation.  He has over 16 years experience as a trial lawyer in domestic relations, criminal and civil litigation in private practice in Northern Virginia. Mr. Silek serves as a Guardian ad Litem for children in domestic relations cases and personal injury cases involving juveniles.
Practice Areas:
Domestic Relations litigation
Divorce
Custody
Visitation and Support (Child and Spousal)
Paternity Petitions
Separation and Property Settlement Agreements
Pre- and Post-Nuptial Agreements
Grandparent Rights Cases
Mediation
Name Changes
Wage Assignment
Criminal Matters
Traffic Matters
Advising Small Businesses
Civil Litigation
Prior to joining Sandground, West, Silek & Raminpour, PLC, Mr. Silek was with the Manassas firm of Ours & Silek, PC for 10 years. Prior to that he practiced in the area of insurance defense litigation with the Fairfax firm of Brault, Palmer, Grove, White & Steinhilber, LLP.
Mr. Silek is an admitted to the Virginia and District of Columbia Bars and to the Bar of the United States District Courts of Eastern and Western Virginia. He is a member of the following bar associations: Fairfax County, Prince William County and Warren County Bar, where he has served as President several times.
Mr. Silek graduated from Radford University with a BBA in Business Administration. He then went on to work in the United States Senate offices of the Hon. John W. Warner. He then was awarded a fellowship at the Sorenson Institute for Political Leadership at The University of Virginia. He earned his Juris Doctor at Regent University School of Law, where he was awarded the Counselor at Law Award at graduation.  He was a pupil member of the James A. Kent Inns of Court.
Outside of the office Mr. Silek is very active in his community. He is a member of the Vestry of Calvary Episcopal Church, Front Royal, Virginia, where he is an active communicant. He is a member of the Kiwanis of Manassas, having served as president and treasurer and received the Kiwanian of the Year award; the Front Royal Moose; John S. Mosby Camp, SCV; and several other local organizations. He enjoys various outdoors activities during his "down time" such as kayaking, hiking, sailing, snow and water skiing, biking and simply being on a beach and working in his yard.